Cities are big, tall things with many eyes and streets for legs. They don't scare her--not one bit! They loom over the horizons, lurking and silent, and hold secrets close to their bellies. They seem cramped, overcrowded, but upon investigation, there is enough room indeed--
enough room for kites to get lost in trees,
enough room for cupcake shops on lost alleyways.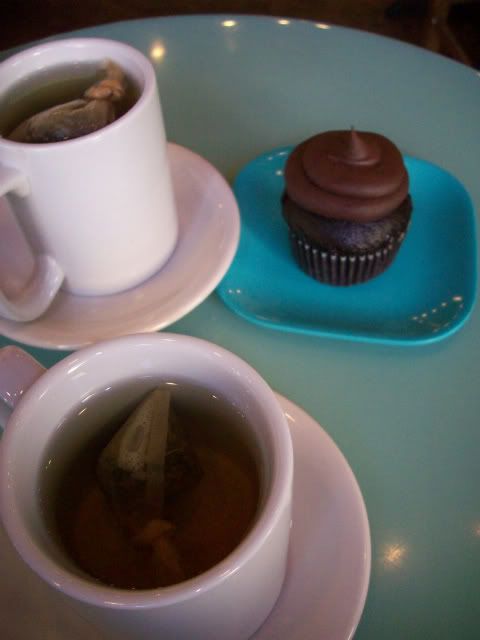 And also matutinal runs in sprawling parks.
She's going to be swept away again, she reckons. The windy city won't leave the mind easily.