She's coming to understand that there can be joy in simple things, things long forgotten by many. Traditional things, old-fashioned things.
She's come to appreciate turning the pages of a book, for she'd rather have something tangible rather than digital.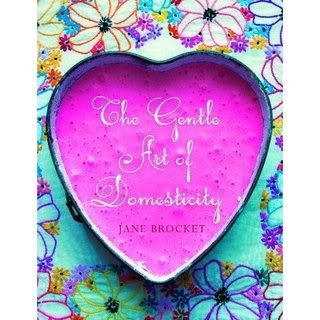 She's come to appreciate brightly colored threads and dexterous little needles, for she'd rather come up with her own patterns than settle for something sold in a store.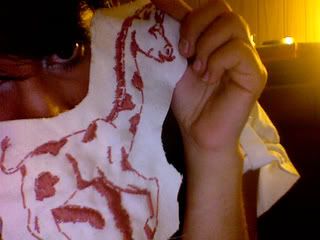 She'd rather eat apples that are red and ripe, for things in noisy packages seem uncannily artificial.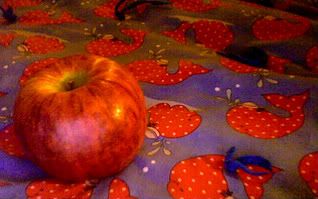 She'd rather draw and dream, for sitting in front of a television seems a waste of intellectual potential.
Domesticity can be a delightful thing--not archaic relic meant to confine one to the home. Rather, it's a return to simple pleasures, a revert from the digital age, a revisiting of dwindling crafts that, if not practiced, will surely sink into forgetfulness.